Exaclty 40 years ago today, the Grateful Dead were recovering from their jet lag, exploring London, and frantically finalizing the venue for the first two shows of the tour (I'll explain the details on the 7th). Oh, and it was Easter.
I've been tossing around ideas on how to structure my posts and wanted to give everyone a preview. I know the GD is not everyone's cup of tea (or mug of beer/c
halice of aliz

é), and I plan on covering various other topics that interest me (and hopefully you, too). If you prefer one or the other, I will structure my posts roughly like this:
The Concert
Show details, setlist*, and personal highlights, plus links to recordings (when possible)

Concert description/review and GD historical information

Featured song of the day
Alternative Topic (please take the poll on the right to tell me what you'd be interested in reading)
PS (Pairing Suggestion): Usually beer/food pairing, but maybe any things I think work well together.
I've added a Set Break tab for other videos and links I find interesting, informative, or just funny. Please feel free to email me suggested materials for this section, as well. I'll try to update these regularly, most recent on top.
I'll continue to add polls and other gadgets for the sidebar (web version only), so check back periodically.
In the meantime, enjoy
London
!!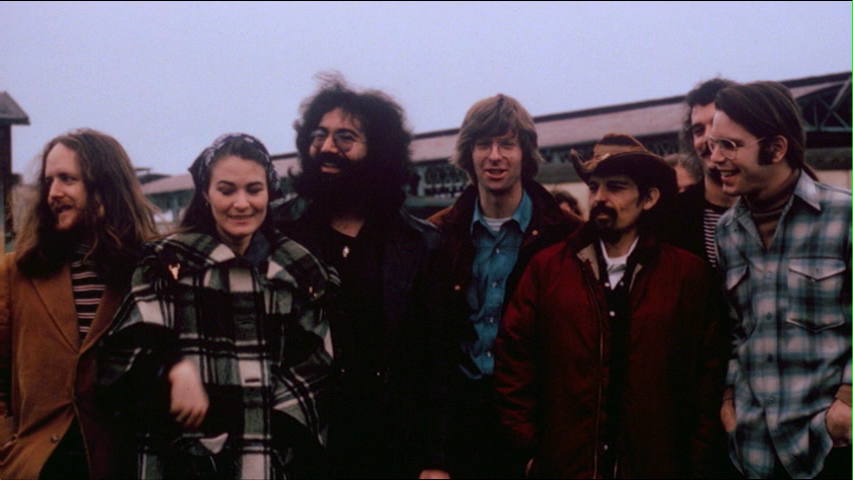 Maybe not in Europe, but it sure looks like 1972.
-Morning Brewer
---------------------------------
* Not all of
the setlists from the
Europe '72: The Complete Recordings
release line up with the ones in
Deadbase IX
and
The Deadhead's Taping Compendium, Vol. 1
. For the purposes of this blog, I use the song order on the released CDs because I believe they are most reliable, though it is possible they moved some of the songs around to fit them onto CDs efficiently.